Residential Pressure Washing
Residential Pressure Washing Services
Soft Wash House Washing
Driveway & Concrete Cleaning
Gutter Cleaning & Brightening
Deck & Fence Cleaning
Soft Wash House Washing
Mold and mildew are not only a problem for the appearance of your home, but can also create health problems and reduce the service life of your home's siding and roofing systems.
At Back 2 New Pressure Washing, we take pride in offering our clients with reliable, professional pressure and soft washing services on every job we do. Our team of skilled technicians is ready to take on all types of cleaning projects to get rid of dirt, grime, mildew, mold, and other unsightly contaminates that may be harming your home or family. We use the right tools and techniques for your cleaning needs to avoid damage to siding, roofing, windows, and other surfaces of your home. We work carefully to protect your landscaping, lawn, and family by using the right cleaning solutions to get the job done. We also clean up the work area after we're done so your yard stays beautiful and safe for kids, pets, as well as your lawn and landscaping. We'll work with you to answer any questions and alleviate any concerns before the job starts.
Contact us today for more information about your next roof, siding, or exterior surface cleaning project or to request an estimate. We look forward to working with you.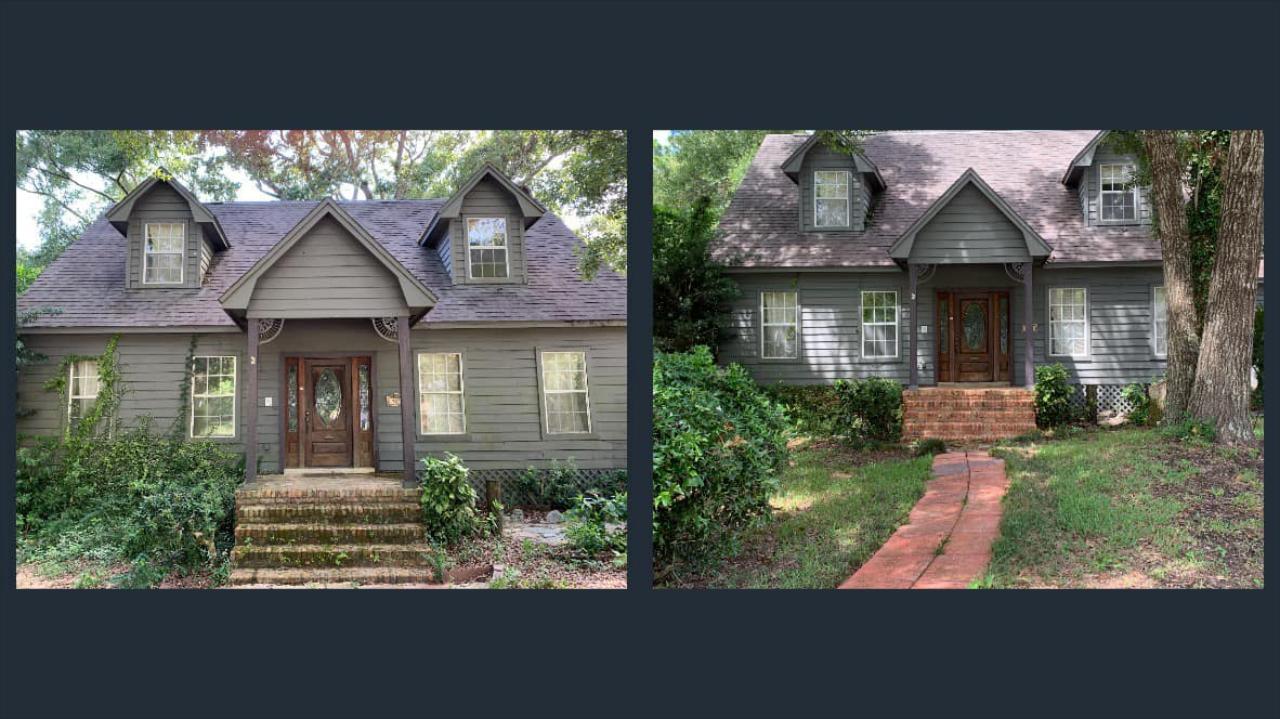 Driveway & Concrete Cleaning
Pressure washing is an extremely affordable and efficient way to maintain the exterior of homes and businesses throughout the Cantonment, FL area. Back 2 New Pressure Washing offers a variety of pressure washing services intended to remove grime, oil, dust, dirt, mold, mildew, and other foreign materials from surfaces all around your property. We use the proper techniques and ecologically friendly cleaning solutions to restore almost any surface. By scheduling regular pressure washing services, you can help protect and prolong your property investments. Our professional technicians have the experience and equipment to complete a variety of residential and commercial pressure washing projects throughout the region.
Contact Back 2 New Pressure Washing today to get started on a road to a cleaner, more attractive property today.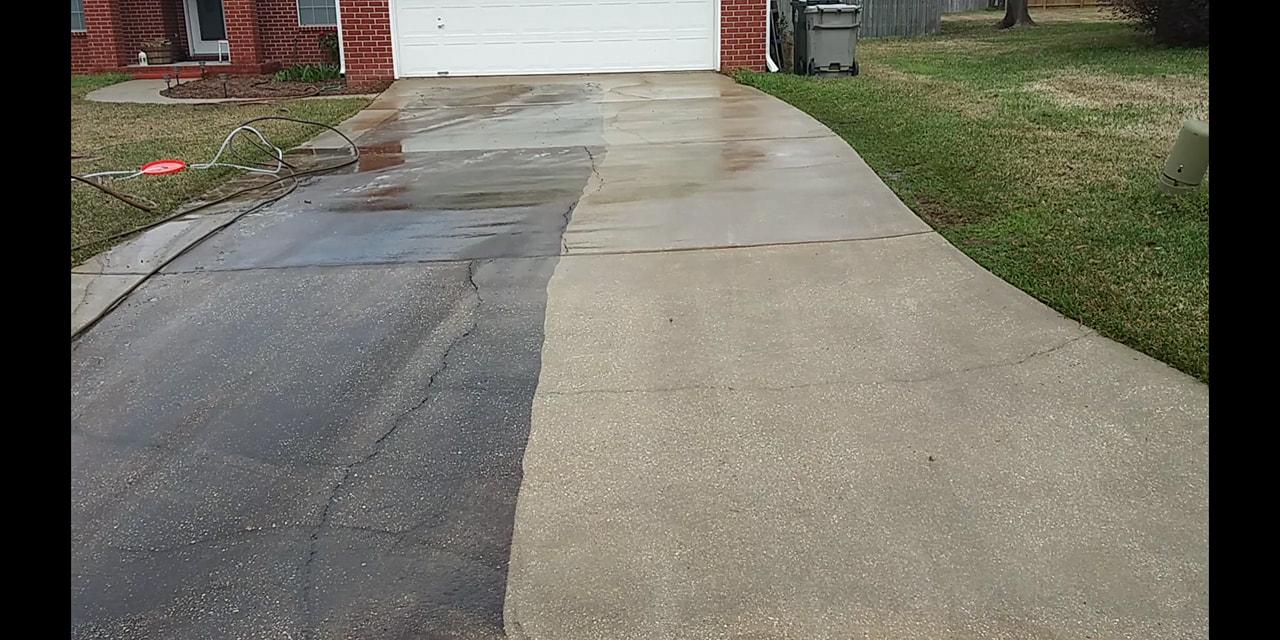 Gutter Cleaning & Brightening
Don't let dirt get you down. Back 2 New Pressure Washing can help with dirt, debris, stains, and other foreign contaminants that might be on your roof.
We have the equipment to handle a variety of cleaning projects and needs for all types of roofing systems and materials. Our trained technicians use safe, effective cleaning solutions and techniques to prevent damage to your property while removing unwanted materials from your roofing systems.
We also work on gutters.
Clean gutters is one of the best ways to prevent water damage as well as mold and mildew from forming in your roofing structure. Our technicians make sure to clean up your gutters to keep your roofing system working at it's peak and help to preserve the service life of your roofing materials.
Let us help answer your questions. Contact Back 2 New Pressure Washing today and let us tell you more about the process and get you set up with a service appointment.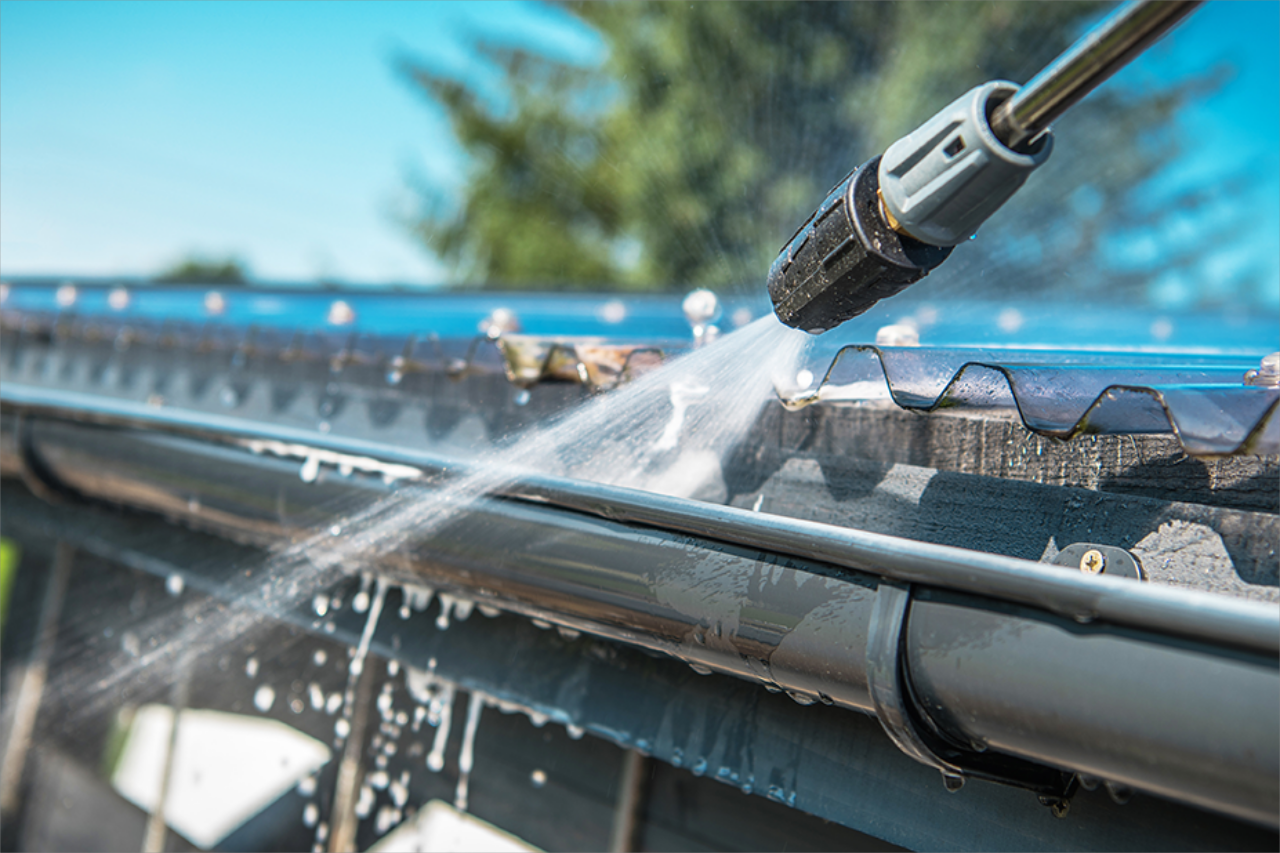 Deck & Fence Cleaning
Restore the natural beauty of your wood or composite fences and decks with professional pressure washing services from Back 2 New Pressure Washing. Pressure washing is a great way to safely remove years of staining, grit, and grime as well as prepare wood surfaces for priming, painting, staining, and other projects. We offer many service options to match your budget and cleaning needs.
So, if you need to get your wood or composite decking ready for a home improvement project, or just want to restore some of the original beauty, contact Back 2 New Pressure Washing for more information and to get us on the job quick.
We look forward to working with you.