Back 2 New Pressure Washing
Residential & Commercial
Pressure Washing
Back 2 New Pressure Washing offers professional pressure washing and soft washing services to homes and businesses throughout Pensacola and the surrounding areas.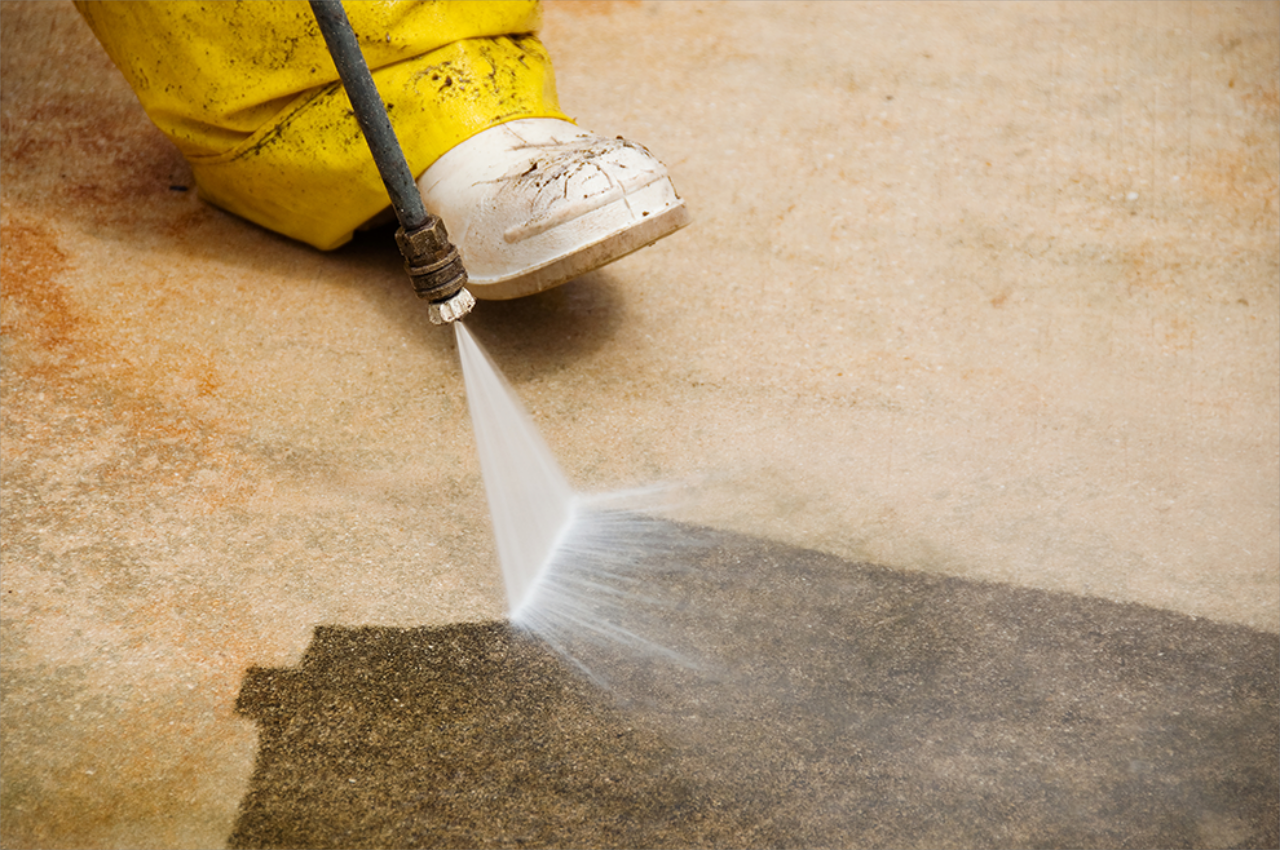 About Us
As homeowners, we spend a lot of time on our lawns and gardens making them look neatly trimmed and well-nourished. The same should be true for our sidewalks, driveways, patios and exterior siding. While most owners have mowers and trimmers, they don't usually have a pressure washer since it's not something they need very often. When they do need to clean the driveway, they have to go to Home Depot, Lowes or a local rental store. It can cost upwards of $100.00 or more to rent the unit, attachments and buy proper cleaning solutions. Plus they need to know which nozzles and amount of pressure to use or you can damage your valuable property. We can do the work for you for you at a very competitive cost, saving you time and frustration. At Back 2 New Pressure Washing, we take pride in bringing you the the best in professional cleaning! We use environmentally safe products and equipment that is designed to make your property stand out in the community. We do little extras at no extra charge that most other pressure washing businesses don't. Give us a call today at 850-291-0799. We look forward to serving you.
Pressure Washing Services
Full structural cleaning services from the top down.
RESIDENTIAL PRESSURE
WASHING SERVICES
• Soft Wash House Washing
• Driveway & Concrete Cleaning
• Gutter Cleaning & Brightening
• Deck & Fence Washing
Learn More
COMMERCIAL PRESSURE
WASHING SERVICES
• Soft Wash Building Washing
• Parking Lot Cleaning
• Surface Cleaning
• Gum, Graffiti and Rust Removal
Learn More
CONTACT US FOR
MORE INFORMATION
• Free Estimates
• Exceptional Customer Service
• Experienced & Trained
• Attention to Detail
Contact Us